T
he usual routine of sex life can eventually cause decreased sexual potency. Our erector will not just provide you with some support, it will bring your sex life up to a good standard, even if your virility is considerably impaired.
T
he erector we offer is just the thing those frequently hesitating or feeling unsure need. It will make a backward man turn a "sex bandit" just like that.
T
hrough eliminating fears of failure and convincing you time after time that you are capable of turning out normal sexual intercourses, this product can easily serve as a prevention means for sexual function disorders in the future.
T
he erector is easy to get used to, good for any age, holds firm on the penis, and does not tell itself during an intercourse, all of which makes it a worthy treatment for a whole array of sexual dysfunction types.
O
ur product brings the partners' relations to harmony regardless of differences in their temperaments allowing the man to be a man as long as he or his partner wishes.
T
he new erector model lets you lead a regular sex life freely, which has a good effect in glandule congestion and such diseases as prostatitis. This recommended erectotherapy is highly efficacious, physiologically safe, and beneficial for both partners; it can be combined with other methods of treatment.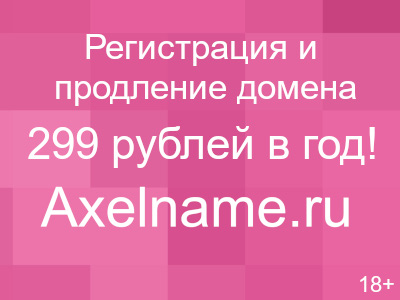 Professor
Usatiy Vladimir
, doctor of medical sciences, physician-urologist of high category, died of heavy disease Tuesday, November 10, 2009. He will be missed, remembered...